YOUR PROPERTY - OUR PRIORITY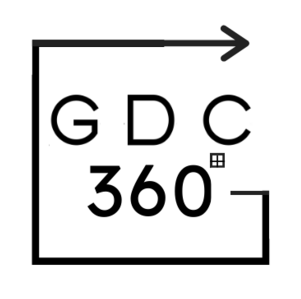 INTEGRATED PROPERTY MANAGEMENT - A REAL TURNKEY
An integrated company – GDC takes charge in the most aspect of the current co-ownership operation. With our GDC – 360 Degree movement, we follow our syndicates and co-owners throughout their whole journey of co-ownership. 
From construction and installation of the syndicate to tenant management for landlords, GDC Gestion is there to advocate, walkthrough and spare you of your precious time. The incorporation makes us be involved and pay attention to the state of the co-ownership, which gives to our clients a knowledgeable team.

We offer personalised services on to the client's profile, either you're a promoter, syndicate of a condominium (Administrator adviser) or Landlord Investor, we have a service offer for you. 
– Creation of syndicate
– Installation of common services and insurance
– Building budget
– Preparation of common area for resident's moving
– Coordination facilities
– Advanced identification or challenges and solutions
– Training for the administrator adviser members
– Communication with the buyers; explanation of the property area.
– Financial management
– Administrative management
– Operations and technical management
– Maintenance of the common area
– Maintenance of the syndicate's equipment
– Site surveillance and concierge
– Assistance to the co-owners – 24/7 service
– Management of projects
Prompt consultation services ​

– Marketing
– Collection and bookkeeping
– Performance reports
– Area maintenance
– 24/7 tenant services
– Finance management
– Value optimization
– Budgeting​
SOME USEFUL SOURCE OF INFORMATION IN CO-OWNERSHIP :